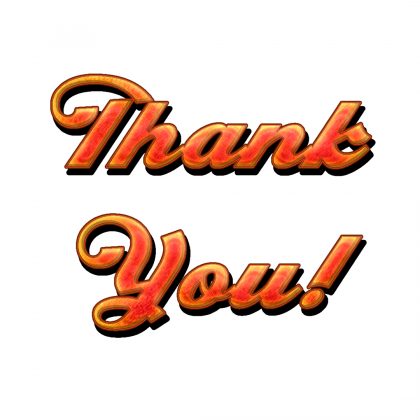 Three open volunteer positions have recently been filled.
Dan Hamik was voted by the board to fill the remainder of the term for the Member at Large position on the board.
Shelby Wentworth is now a member of the Safe Congregations Team.
Richard Lockard has joined the Endowment Committee.
Thank you to these members for giving of their time.
Are you ready for a leadership position?  Leadership Development is considering candidates for President-Elect for the 2018-19 fiscal year. This is a three-year commitment. After a term as President-Elect, you would serve a one-year term as President, followed by a one-year term as Past President. If you are interested, would like more information, or would like to nominate someone, please contact Jen at allsoulssfadmin @ gmail.com