Become a Member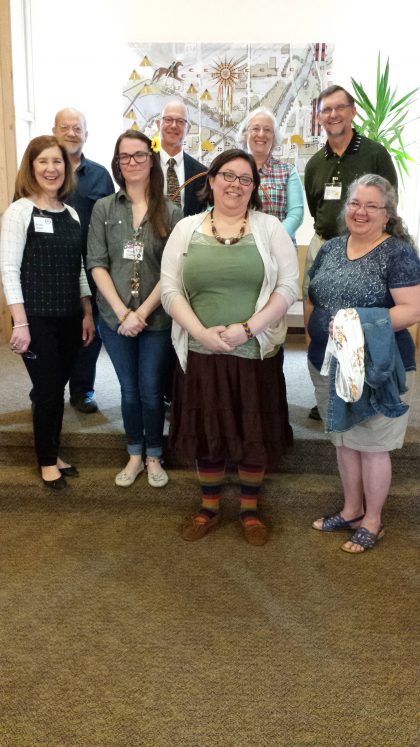 Any person 16 years of age or older may become a member of All Souls Church. Members have the following responsibilities:
Be in sympathy with the principles and purposes of the Unitarian Universalist Association
Sign the membership book
Complete an orientation program led by the Membership committee or, if less than 18 years of age, complete the Unitarian-Universalist Coming of Age program
Make a pledge of financial support to the church
Participate in church life and help with tasks required to carry on church activities
Members have voting privileges, may serve on and chair committees, and serve on the Board. Members must be at least eighteen (18) years old to vote on the purchase or sale of real property, or on the assumption of indebtedness by the Church.
All Souls offers Path to Membership classes for interested visitors and friends. The classes prepare participants for official membership at All Souls Church.