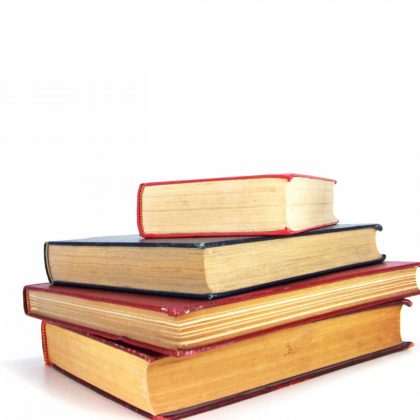 During May and June one-half of undesignated offering gifts will support REACH.
REACH is a nonprofit that provides one to one tutoring for adults. The programs are free of charge and utilize volunteers who want to ensure all people in the Sioux Empire have the literacy skills they desire.
REACH is dedicated to providing individualized reading, writing and life skills tutoring that empowers adults in the Sioux Empire to reach their potential.
Learn more about REACH at their website: https://www.reachliteracy.org/