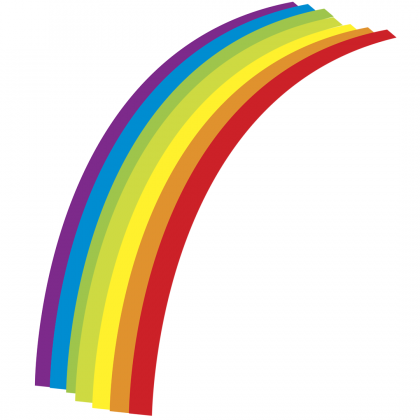 March 4 — Wondering About the Moon? The moon is something we share with all the people in the world. Join us today as we wonder about the moon. Have you seen the moon in the daytime? Have you seen it covered by clouds? Our church is place to to wonder and ask questions.
March 11 — Rainbows! Join us in RE class today as we appreciate and celebrate the wonder and beauty of rainbows. Rainbows speak of happiness and wonder, a promise of good things to come. Every religion has some type of rainbow mythology. Slow down and appreciate the wonder with us today!
March 18 — Dreams! Children can feel a sense of belonging at All Souls as we explore the power of imagination. We'll talk about dreams and what the world is like when it's dark outside and what can be beautiful and magical about the darkness and our dreams.
March 25 — Imagination! Today we'll reinforce the idea that all children are creative, imaginative and lovable. Join us today as we celebrate each child's own creativity — Lets imagine, create and play!