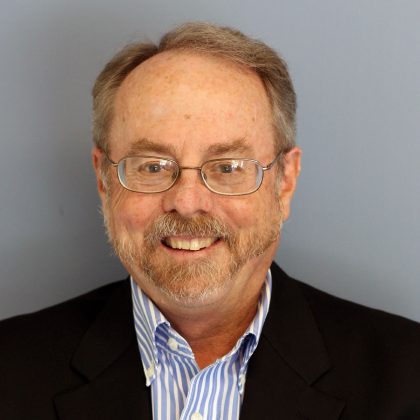 Our worship will begin with a Ceremony for All Ages:  We'll join family and friends in dedicating our entire congregation to the spiritual nurturance of Henry Daniel Hamik, son of Allison and Dan Hamik.  Kelli Bultena, Chair of our Religious Education Committee, will join Rev. Hudson in leading the ceremony.
Today's sermon will ask,
What is the most important spiritual function, the source of all spiritual joy and happiness? (Ferenz David, founder of our world's oldest Unitarian community, answered: It is conscience.)
How do we develop and maintain a healthy conscience?
What does it take to fulfill our church's covenant to "affirm and promote . . . rights of conscience?"
The Reverend Fritz Hudson currently serves as Minister Emeritus of the Unitarian Church of Lincoln, Nebraska and as Community Service Attorney in the immigration and juvenile courts there. His 40-year career has also been expressed in ministry to UU congregations and community legal service in Minnesota, Connecticut, Arizona, Iowa, Pennsylvania, and North Carolina.