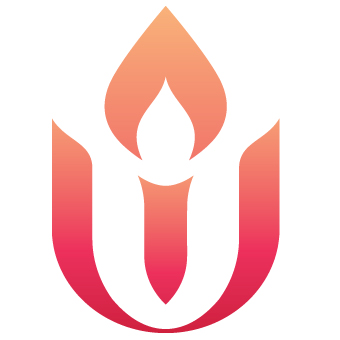 Our June 24 service will be a Live Broadcast of the Unitarian Universalist (UU) General Assembly Sunday Service from Kansas City.  Note Service time is 9:00AM.
Join us for the largest annual gathering of UUs joining in worship. This powerful, communal worship experience will take place at the Kansas City Convention Center (All Souls will Live-Stream on our projection screen) on Sunday, June 24, 2018 at 9:00 a.m
The Rev. Susan Frederick-Gray will lead the worship.
The Rev. Susan Frederick-Gray is the ninth president of the Unitarian Universalist Association (UUA).
WSC: Mike Huber