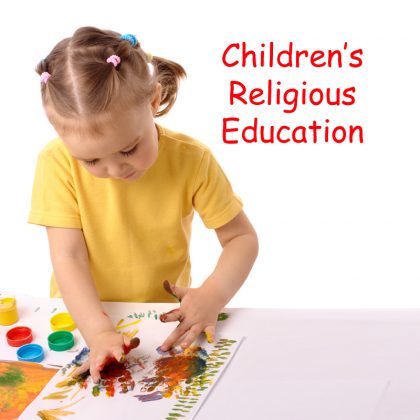 January 7, 2018 – Chalice story
Join us for a Chalice story! Our church is a place where we meet new friends and see old friends. We hope that children will find a sense of self and belonging growing from their experiences in RE class.
January 14, 2018 – Jigsaw Puzzle
Join us for a jigsaw puzzle. Today's theme is, "Our church is a place of many different people." We'll think about how alike and different Unitarian Universalist families are and encourage children to take pride in their own family, be accepting of all types of families, and celebrate their part in the whole church.
January 21, 2018 – Shadows
Let's explore how and why shadows occur! Today we talk about how church is a place to learn about oneself. Playing with one's shadow is the kind of experience that awakens wonder.
January 29, 2018 – Block Sunday
Block Sunday! Let's build with blocks and talk about how we can encourage cooperation and sharing in many ways. Today's theme is, "Our church is a place where we play with friends."