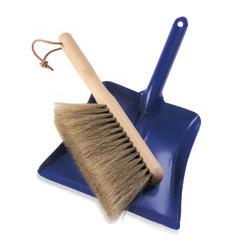 How many Unitarian Universalists does it take to change a light bulb?
Inside Work Day
Saturday,  9:00 a.m. – 12 noon
Report for duty, food, and fun and find out.
We have a few tasks that need doing around our church and warmly welcome your participation.
From changing light bulbs to cleaning glass, there is a task that you can help us accomplish.  For further information, contact the chair of your Facilities Team, Joy Hembel.