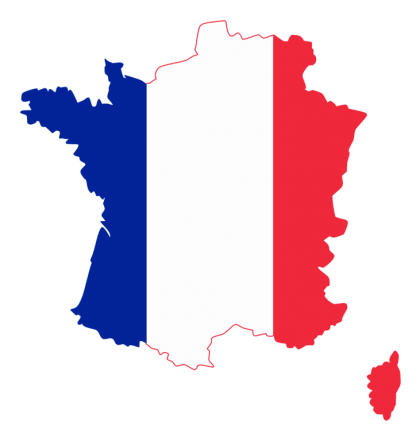 On Saturday evening, March 10 at 6:00 p.m., you and your friends are invited to attend a French-inspired full course dinner at the home of Joy Hembel and Paul Thompson.
Motivated by their recent trip to visit friends in the Bretagne area of France, this dinner with wine will feature local foods, stories of the region (why are there no toll roads in Bretagne?), and brief discussions on its flag and lace. You might even learn how to make the local thin pancake out of buckwheat! A good time is planned for all!
Ten places are available—first come, first reserved. The sign-up sheet will be at the back of the church on the Sundays before the dinner. Contact Joy if you have any questions.
A donation of $30 per person is requested.  Thank you!