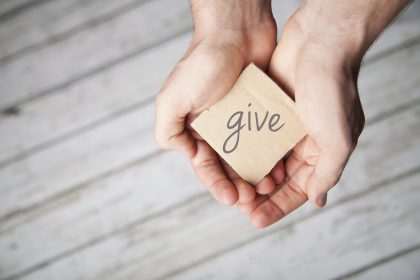 One half of the un-designated cash gifts each Sunday supports the social justice and community outreach work of All Souls. Recent recipients include Baby Steps, the annual Pride Festival, and the LDN Spiritual Group.
Baby Steps is a prenatal support program sponsored by Urban Indian Health. The program, for pregnant women and their partners, meets monthly during the pregnancy.
Sioux Falls Pride honors lesbian, gay, bisexual, and transgender culture and pride.
The LDN (Lakota-Dakota
-Nakota) spiritual group serves prisoners at the South Dakota State Penitentiary.