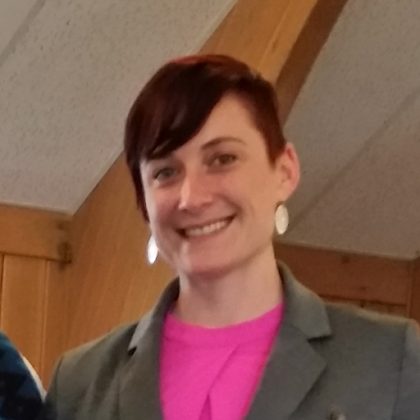 All Soul's Church will be bidding farewell to Minster Sarah Caine as she has accepted a new position with Unitarian Universalist Congregation of Fairfax, VA, as their new assistant minister starting this September.
Sarah says, "This is truly bittersweet. I'm excited for this next phase of life and sad to leave my dear friends and the churches in Sioux Falls and Sioux City. Thank you all for your support and compassion."
Sarah's last sermon at All Souls will be on Sunday, August 20, 2017.