Children's RE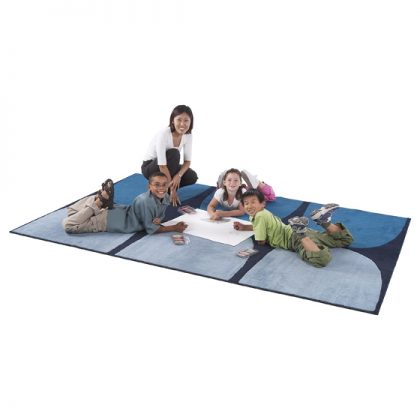 Our Religious Exploration (RE) program supports an appreciation of liberal religious values. Through RE activities, we encourage our young people to:
• become part of a caring, concerned religious community
• develop a positive self-image
• form a Unitarian Universalist identity by learning about values, traditions, symbols and celebrations
• explore great religious truths
• demonstrate a sense of social responsibility
• affirm our interdependence with the universe and our responsibility to cherish and care for the earth
• sense the excitement and joy of learning as a lifelong process.
Registration
All Souls Church holds a Cookie Monster Sunday event every fall where parents can register their children for RE. In addition to Cookie Monster Sunday, parents can register children at any time throughout the year. Use our online registration form or request a form from one of our volunteer leaders at church on Sunday morning.