Our Minister and Staff
Administration & Operations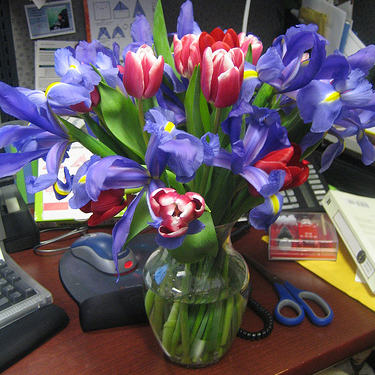 Jennifer Stone is All Souls' Office Administrator.
Her office hours are as follows:
• Mondays, 10:00 a.m. to 1:00 p.m.
• Wednesdays, 9:00 a.m. to noon
• Fridays, 9:00 a.m. to noon
Located at  2222 S. Cliff Ave., Sioux Falls, SD.
Call or contact "Jen" by phone at 605-338-8652 or via email by using the form below.